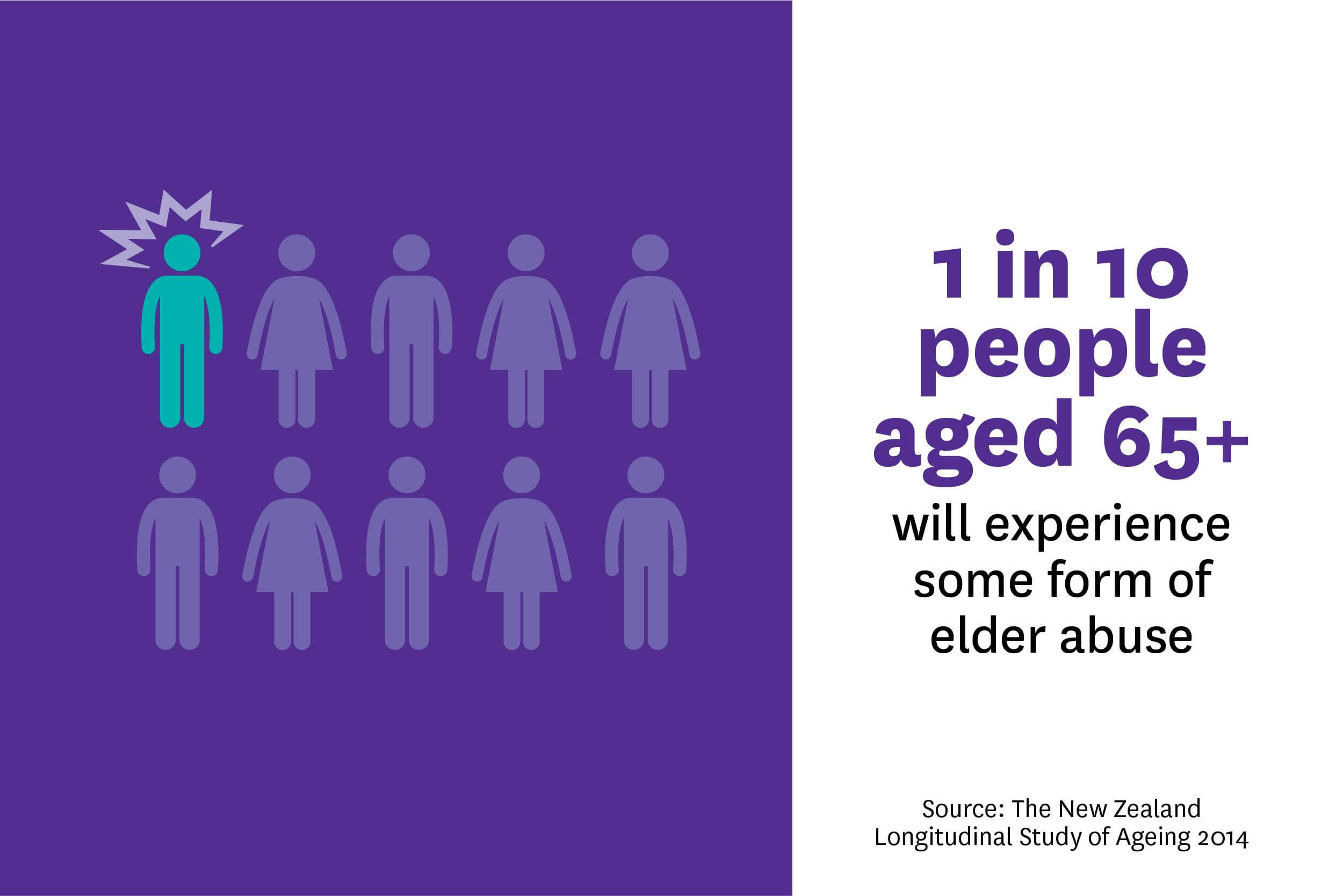 Your donation will help us support older people in the community suffering from abuse, neglect, in need of social support or experiencing social isolation and loneliness. It will also help us provide services that assist older people to stay independent, healthy and active as they age.
How to donate:
To make an online donation now and help ensure we are there to support those older people in our community who need it most, click here.

Donate over the phone: You can donate via credit or debit card over the phone by calling us on 09 820 0184.


Direct Credit or Internet Banking: Donations can be paid directly into
Age Concern Auckland's Bank Account either in a branch or via internet banking using the following bank details:
Age Concern Auckland Incorporated
Account Number: 12-3488-0040455-00
Ref 1: Donation
Ref 2: Your Surname or donor/membership ID number (if you have one)
Please also email with the details, so we can provide you with a donation receipt.