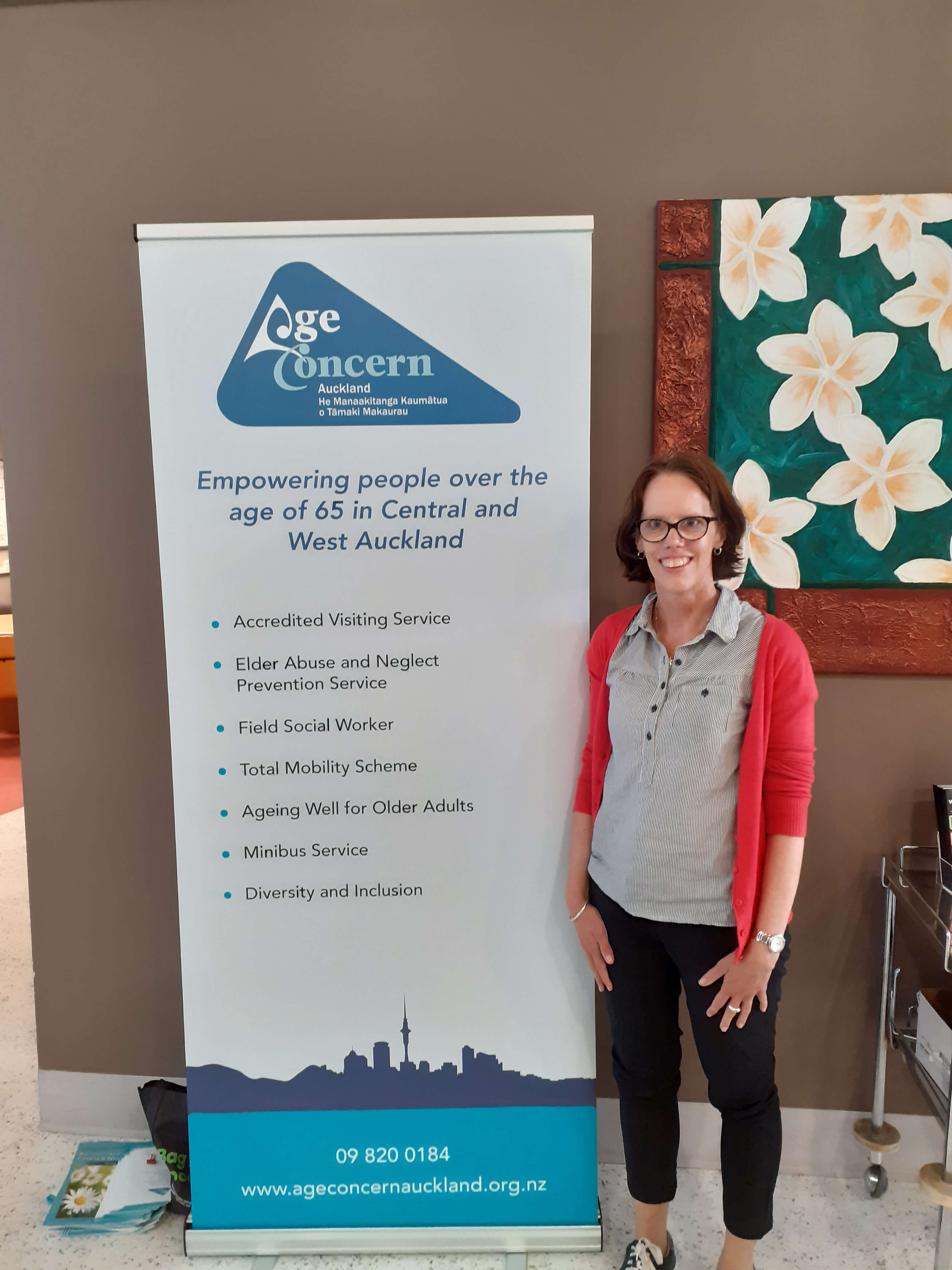 Host an Age Concern Speaker
Are you a teacher whose students are interested in learning about the challenges and issues older people in the community face and how we can support them to overcome these?
Is your workplace keen to fundraise for a cause that provides dedicated services and support to the older members of our community?
If so, why not host an Age Concern Auckland speaker at your next assembly, class discussion, or work function? Age Concern Auckland speakers are experienced at speaking to schools, Rotary clubs, businesses and faith groups. Talks can range from 5-minute "pep talks" in preparation for a fundraiser, right up to hour-long activities or in-depth discussions.
To find out more and book your speaker, please contact the Fundraising Team

Health Promotion Programme

We also run a Health Promotion Programme, which is delivered via small interactive activities and workshops on a range of topics including: nutrition, safe driving refresher, falls prevention, technology, staying safe from scams and mental health.
If you are a group of older adults interested in having one of our Health Promoters coordinate an activity or workshop at your group or facility please contact your nearest Age Concern Auckland office to discuss:
Central & West Auckland – 09 820 0184
Counties Manukau – 09 279 4331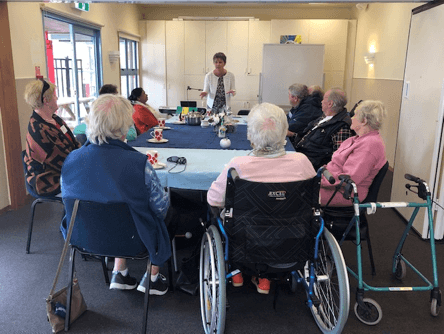 For more information on our Health Promotion Programme