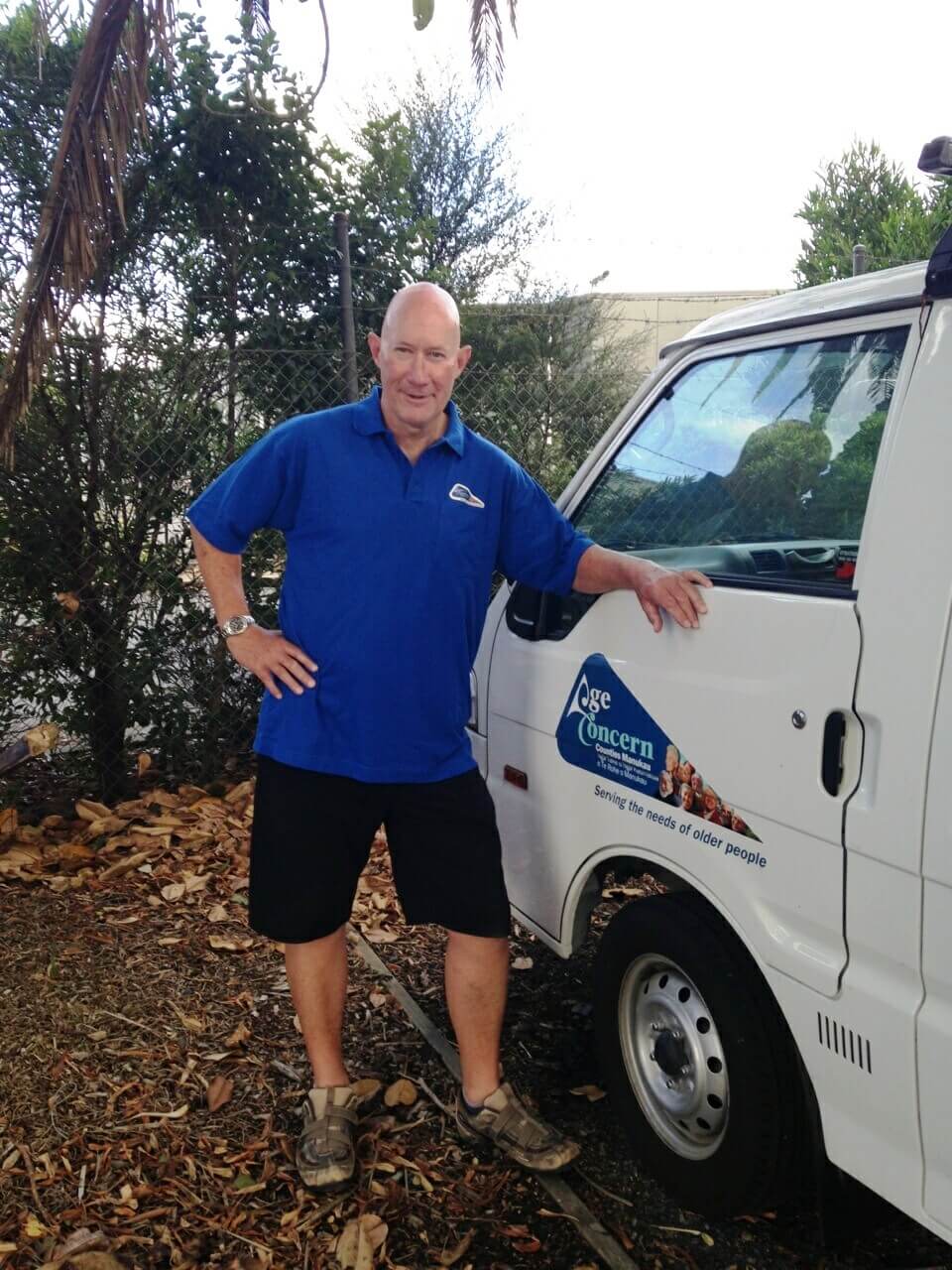 For a lot of older people, ageing in their own home offers independence and a sense of pride in being able to manage by themselves. But as we age it can be difficult to complete the small jobs around our house, which means these jobs will often go uncompleted or the older person will put themselves at risk of injury and falls by trying to complete the job themselves.
Our Handyman Field Worker assists by completing small household jobs such as: checking and changing smoke alarm batteries; hanging curtains; changing light bulbs; replacing tap washers; fixing cupboard hinges, hanging pictures etc.
Our Handyman Field Worker is also able to provide the older people he assists with information about other services and the help and support available to them in the community. This in turn, helps older people to continue to live independently for longer.
Our Field Handyman Service operates in Counties Manukau. If you would like more information about this service you can contact Brett by emailing or calling us on 09 279 4331.